Real Deal Drainage Solutions was founded in 2003 by Neal Parker. Neal Parker's degree is from Kansas State University in Horticulture with an emphasis in landscape design. Over the years the company has evolved with the times and the services in demand to become a full service landscape company. As a company that has continued to grow every year since establishment, we pride ourselves on finding the right solution for each customer. Then with the right solution we complete the job in a manner that we are pleased to put our name on. We have always believed that customer service is one of the biggest factors that set's landscape companies apart. By providing the level of customer service we do it has yielded us many referrals and repeat customers which is what we truly owe our success and growth too.
Real Deal Drainage Solutions has always believed that if we want to be a leader in our field then we must stay current with the latest products and methods. This way we can continue to provide excellent services in an efficient manner that satisfies the customer and is good for the environment. With us staying current in our field we have been able to build a company that provides almost every service in-house. We sub-contract out only a few services that we are not experts in. This allows us to complete most projects on time and under our competitions price.
What Our Customers Are Saying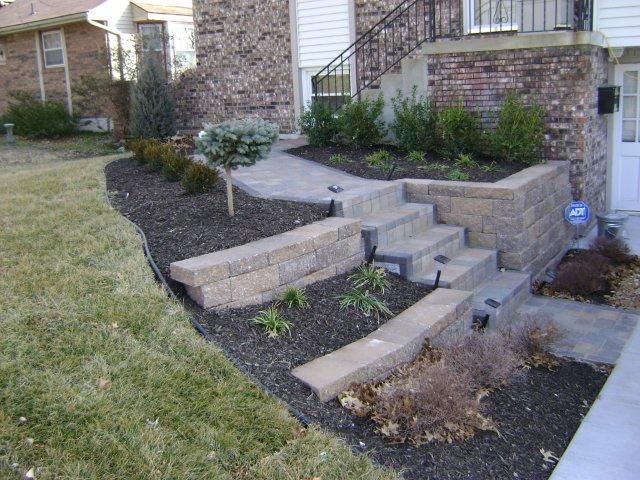 The Real Deal team did a great job of landscaping our yard. They worked in a professional manner and completed the project in a timely manner with a minimum of disruption and the end result was exactly as we expected.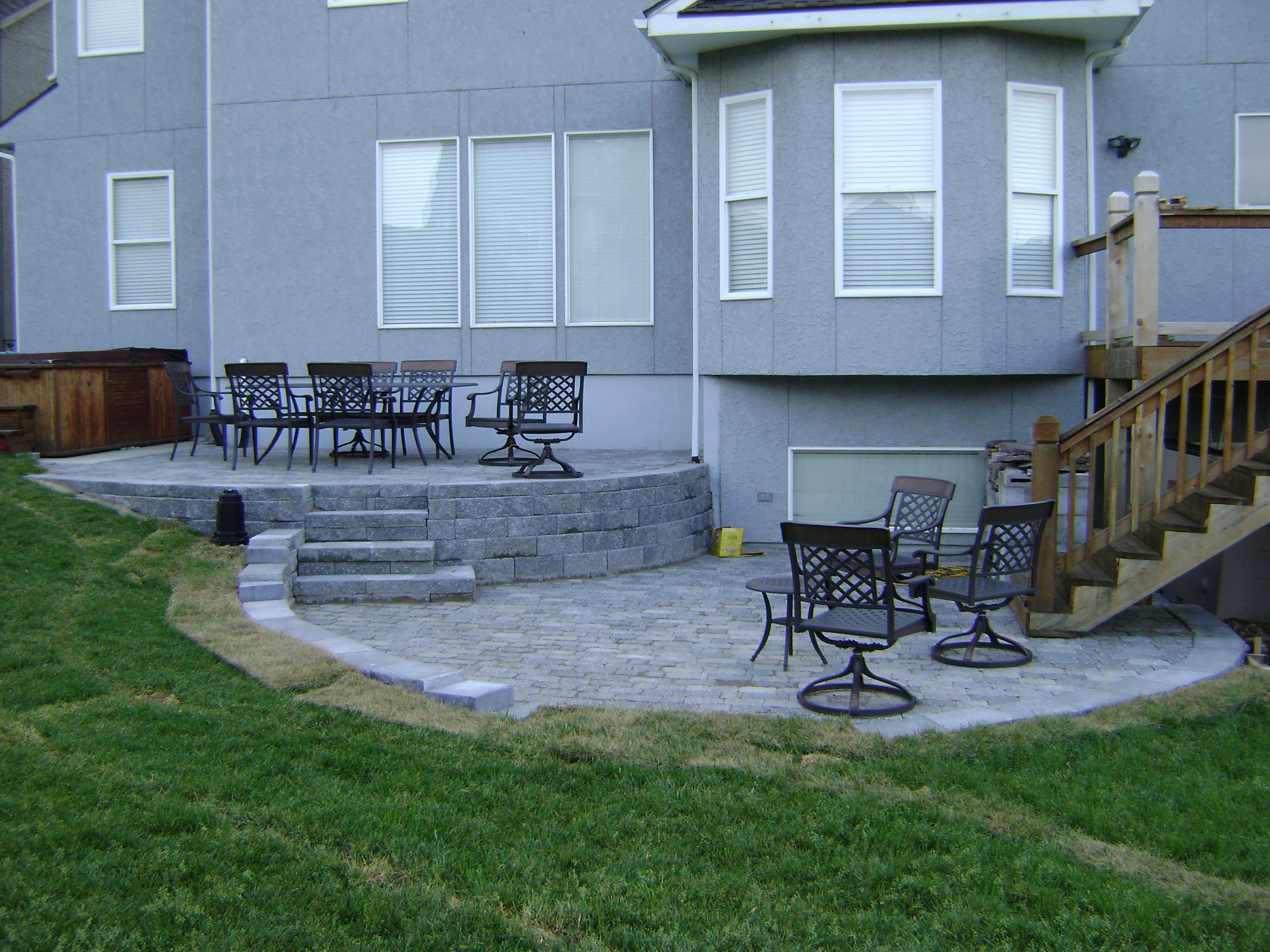 Just wanted to thank you and your crew for the excellent job you had done…everything looks great, and I've already given your name and number to several friends. The attention to detail, speed, and professionalism are all reflected in your work.
The Leukemia & Lymphoma Society is a national voluntary health agency dedicated to curing leukemia, lymphoma, Hodgkin's disease and myeloma, and to improving the quality of life of patients and their families. The Society was established in 1949 as The de Villiers Foundation. In 2000, the Society changed its name from The Leukemia Society of America to The Leukemia & Lymphoma Society to emphasize its commitment to fighting all blood cancers. The reason Real Deal Drainage Solutions has chosen to support this organization is because of Neal Parker's affiliation with the Fraternity of Phi Gamma Delta or (FIJI).
When Neal attended college at Kansas State he was a member of FIJI and this was his chapter's main philanthropy. A member of his chapter, Rob Morgan died from Leukemia on November 2, 1974. Over the years the FIJI chapter has raised over $500,000 and Real Deal Drainage Solutions wants too continue supporting this great cause for years to come.
So for every contract sold in the month of June, Real Deal Drainage Solutions will donate 3 % of the total to the Kansas Chapter of the Leukemia and Lymphoma Society.
We have chosen the month of June because that is one of our easiest months rather than December which was Rod's birthday. Don't worry though if your contract is signed any other time during the year and you would like us to donate to the society then we will be more than happy to donate 1.5% of the total job. If you would like more information about the Leukemia and Lymphoma Society their website is www.leukemia-lymphoma.org.